Wilmington's Trusted Audiologist
Hear More • Engage More
Contact us today for a free consultation and hearing test!
---
---
Welcome to Excel Audiology!
Jason Rickman, Au.D is an expert in audiology care and has been providing comprehensive services to the Wilmington area for five years. At Excel Audiology, we focus on providing individualized care that prioritizes meeting specific individual needs and transforming hearing health. Dr. Rickman is committed to providing effective treatment, informed by expertise and experience, that enhances your daily life!
---
Latest Hearing Technology
At Excel Audiology, we offer the latest hearing aid technology from major manufacturers. Hearing aids now offer powerful technology in modern designs. With rechargeable options, Bluetooth connectivity, remote programming, and tinnitus features, hearing aids bring significant benefits to users. In addition to improving cognitive abilities and communication, hearing aids offer features to help wearers stay safe and healthy. 
Learn More
---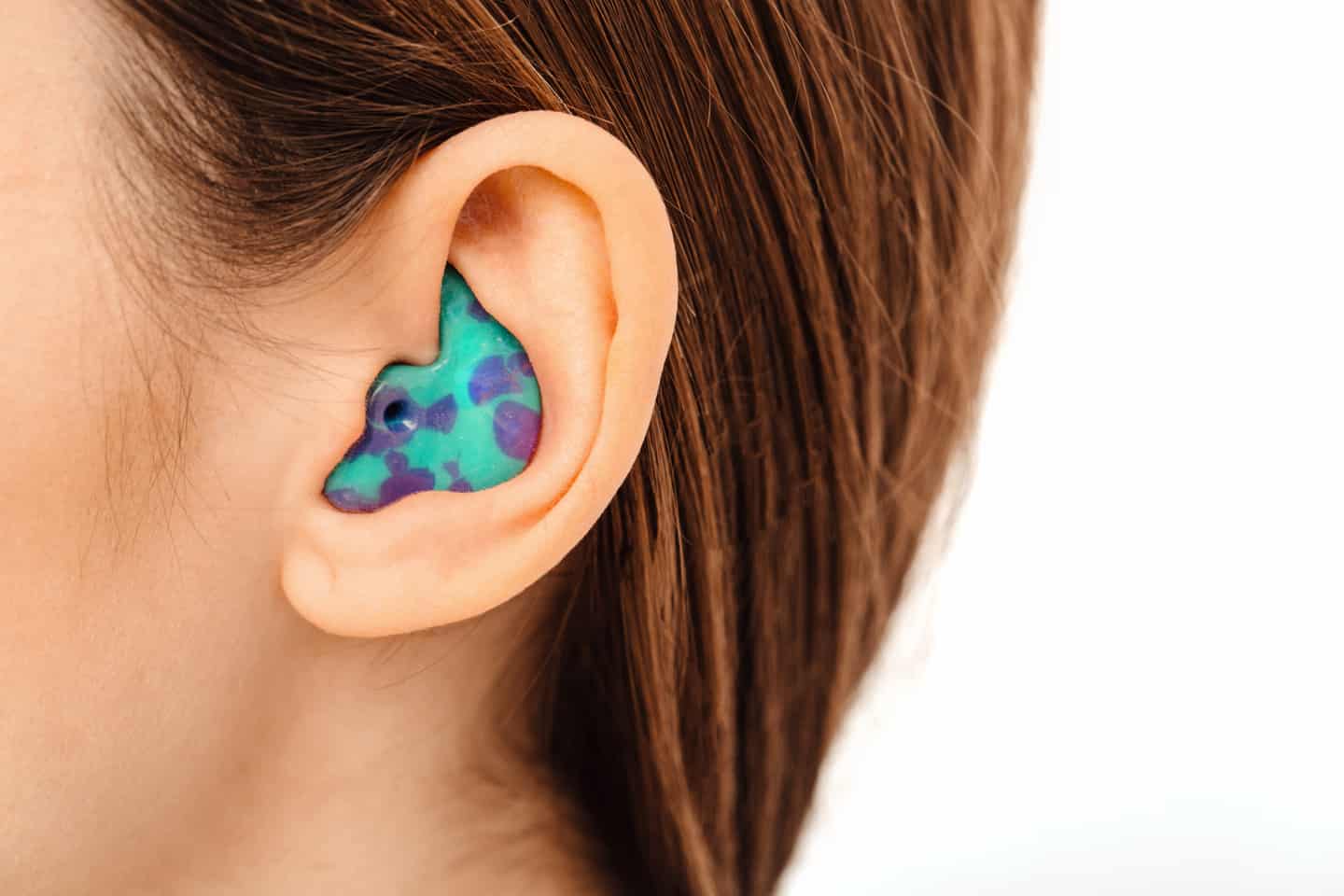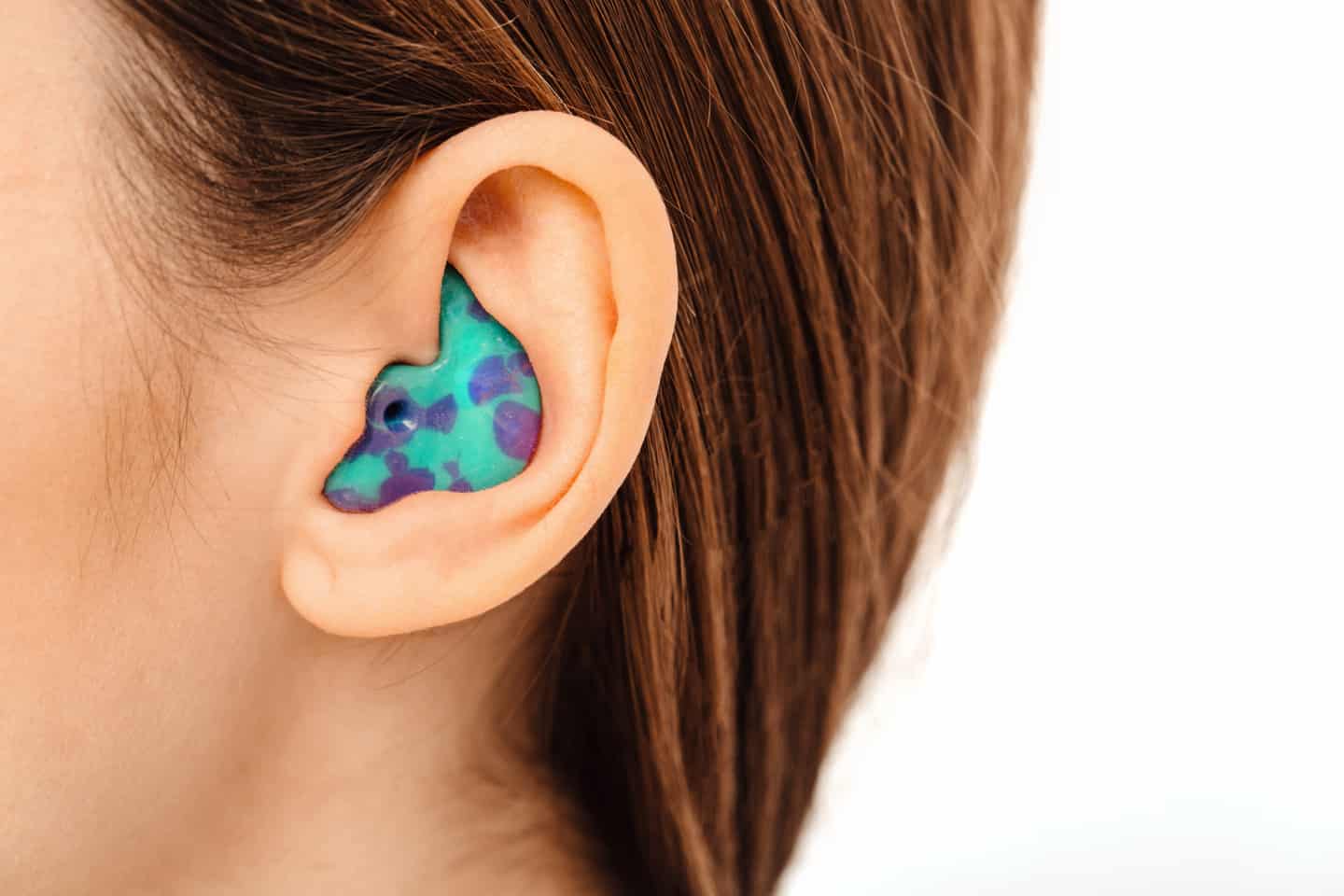 Hearing Protection
Environmental exposure to loud noise, infrequently or consistently, is a major cause of hearing loss. Loud noise can damage the hair cells in the inner ear which are critical for processing soundwaves. As personal audio devices have become integral to daily living, the risk of developing hearing loss has increased. Being proactive about protecting your hearing can significantly reduce this risk and maintain quality hearing. At Excel Audiology we provide custom hearing protection that protects the ears from the impact of loud noise. Our services include taking custom molds of your ears to create ear pieces that comfortably fit and provide effective protection from the hazards of loud noise.
contact us to Learn More
Auditory Processing Disorder (APD) Testing
Auditory Processing Disorder (APD) is what the brain does with what we hear. People with auditory processing disorder have trouble interpreting what is being said, despite having normal hearing. This condition can affect the way they understand speech, follow oral instructions and distinguish speech in the presence of background noise. APD is prevalent in school age children and can coincide with other conditions such as ADD or dyslexia. It is important that those who suspect they have APD, with these symptoms, are tested and diagnosed by an Audiologist.
contact us to Learn More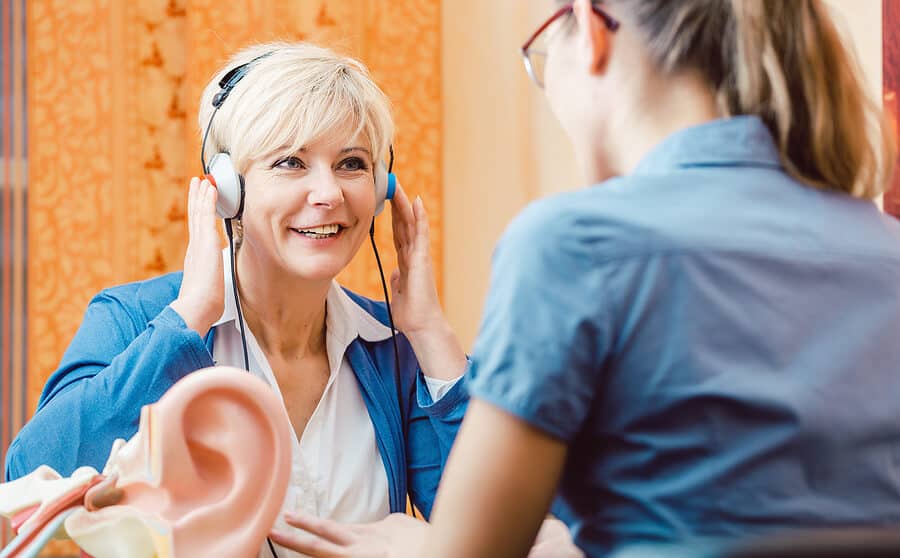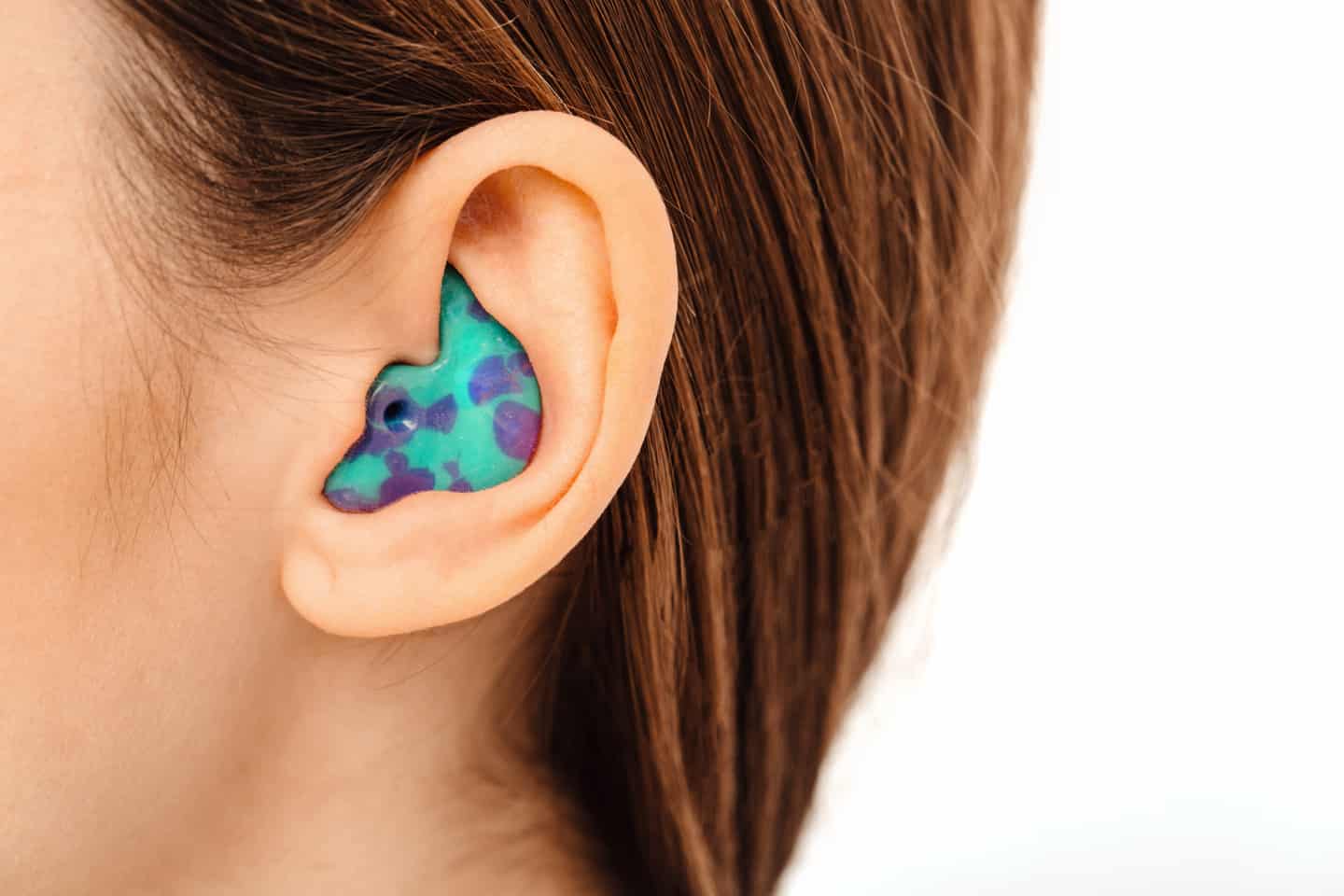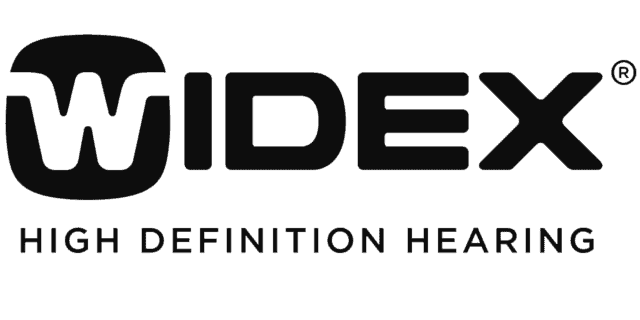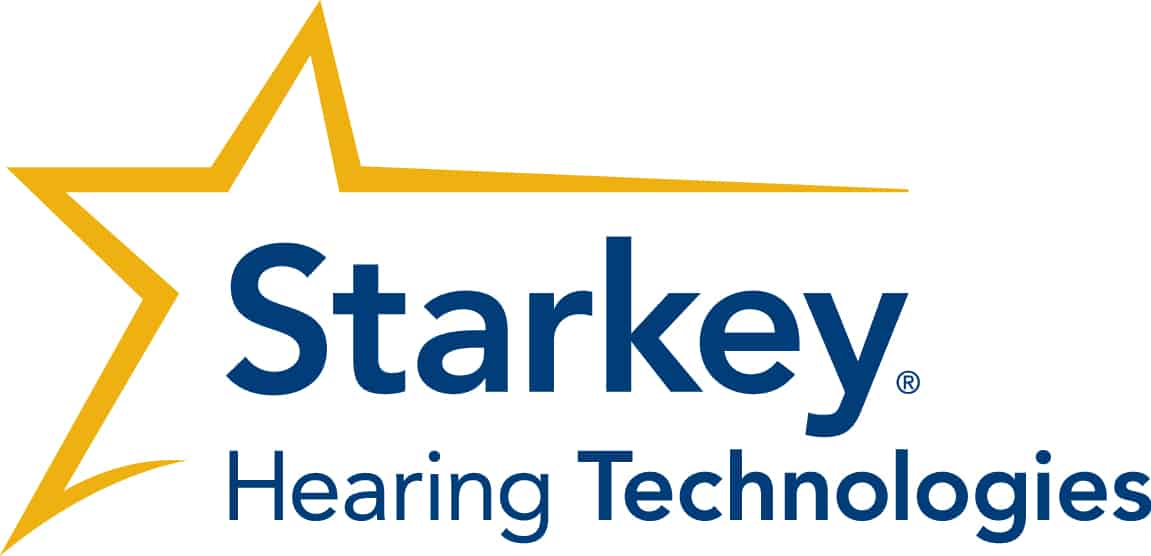 Prioritize Your Hearing Health!
Prioritizing your hearing health can change your life. Treating hearing loss drastically enhances hearing and communication which has far-reaching effects on all aspects of life. Strengthened communication offers countless benefits including: improves relationships, enriches social life, boosts confidence, and fully supports people navigating daily life independently. This is great for overall health, longevity, and quality of life!
The first step is simple. Contact us today to schedule a consultation appointment! Your consultation will include a hearing exam that establishes your hearing needs. We are here to guide you through the process of tending to your hearing health.
request an appointment